New helicopters join DU2SRI fleet
DU2SRI received two brand new, Class I, Bergen Industrial Turbine unmanned helicopters, which will be equipped with an in-house built sense-and-avoid radar-based system and a new generation sensor suite and autonomous navigation system.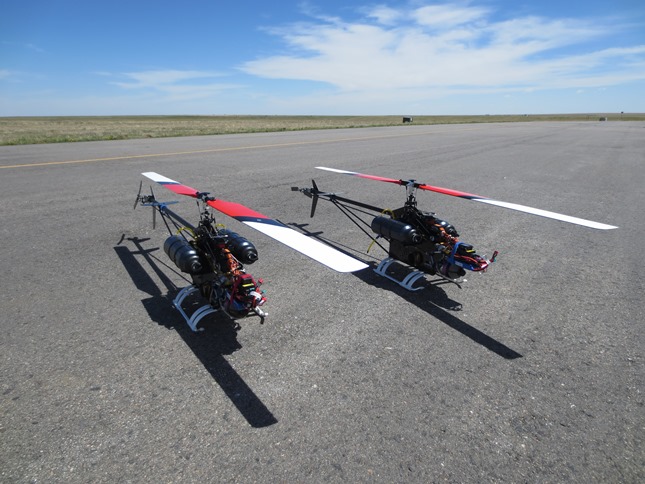 The specifications of these helicopters are:
Length: 59" (1.5 m)

Height: 22″  (0.55 m)
Weight: 18 lb. (8.2 kg)
Main Blade Size: 850 mm
Tail Blade Size: 130 mm
Engine: Jetcat SPH5 Heli
Payload: 25 lb.(11.3 kg)
Flight time: 30 min.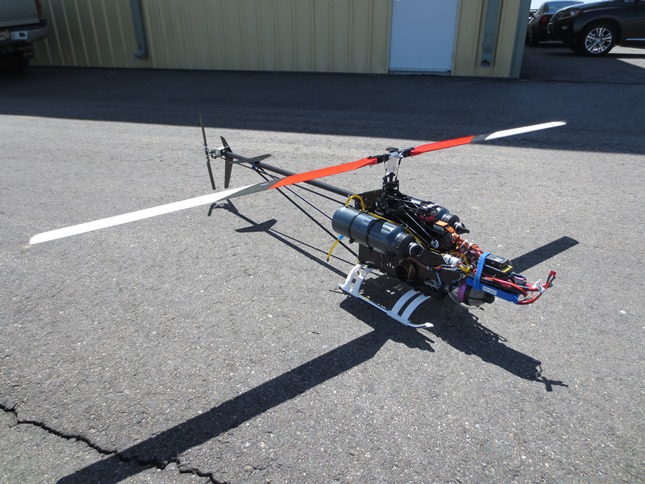 After this (first) addition of turbine (kerosene) helicopters, DU2SRI hosts a diverse fleet of unmanned helicopters (electric, gas, kerosene), able to be used in a wide variety of applications.