PhD Students
Jessica Alvarenga is originally from California and received her B.S. and M.S. degrees in Electrical Engineering from California State University at Los Angeles with research in controls and structural health monitoring. She is currently a PhD student at DU focusing on controls and flight navigation for unmanned rotorcraft.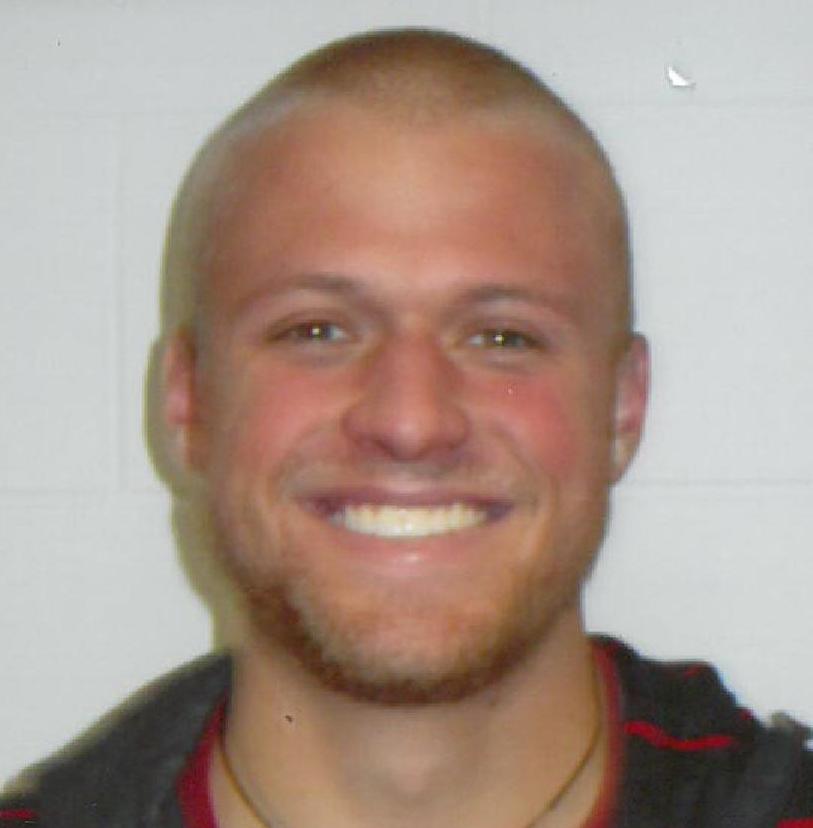 Steve Conyers was born and raised in Denver, Colorado where he received a BS in Mechanical Engineering at the University of Denver. He also received his MS  at the University of Denver in Mechatronic Systems Engineering, working in the area of integrated mechanized mobile landing platforms for unmanned helicopters. He is currently a PhD student in Mechatronics Systems Engineering. His skills include machine design/stress analysis, Computer Aided Design (CAD) using SolidWorks, Finite Element Analysis using Abaqus, circuit/PCB design, machining and fabrication.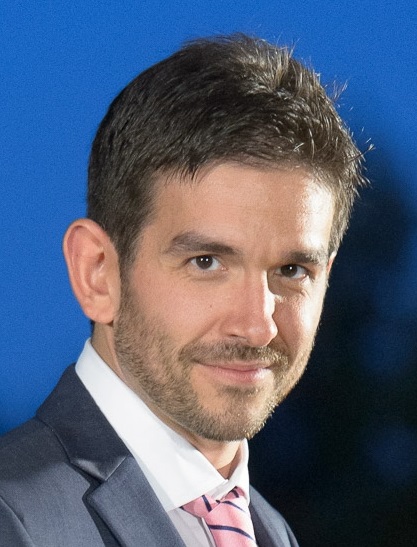 Konstantinos Kanistras is currently a PhD Student in the Electrical and Computer Engineering Department at the University of Denver (DU). Mr. Kanistras conducts research on Circulation Control methods on fixed wing UAVs. The area of his expertise is Aerodynamics and Physics of the flow. Konstantinos Kanistras received the Bachelor degree in Physics from the University of Patras, Greece and the MS degree in Aerospace Engineering from the University of Bath, United Kingdom.